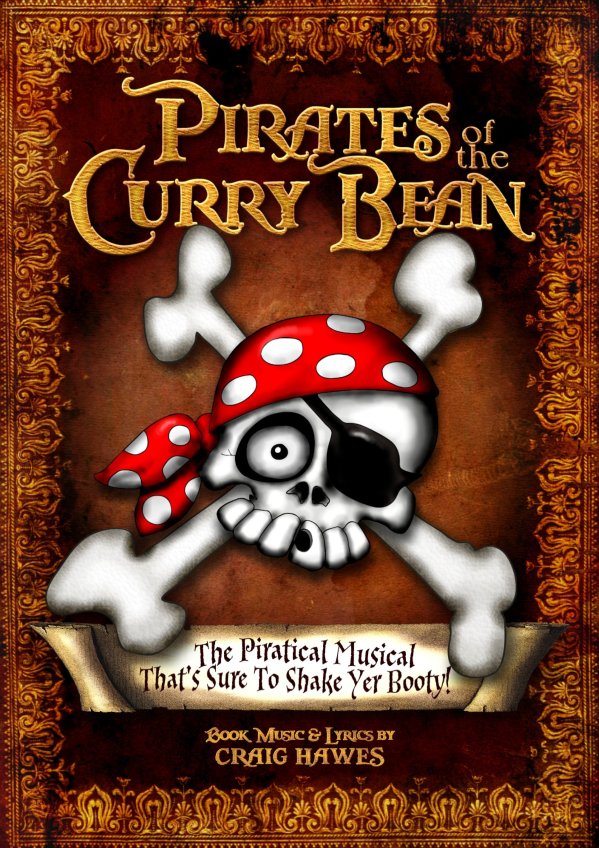 Why choose this Musical?
38 Speaking Roles
Can be reduced to 24 speaking roles, see "Casting" tab below for full instructions.
Unlimited chorus parts
Easy to stage and costume
Sing It! Mk. 3 version, now with NEW...
"Lyrics Off" feature
"Vocals Off" feature
"Line by Line" practising feature
A BRAND NEW product; a CD-ROM or download of all the songs called "Sing it!" is available. This CD-ROM or download can teach the songs to the children without any teacher input. Children can use it at school or at home - think of the time it will save you. Most schools use it in class on an interactive white board or in the school hall on the overhead projector to allow full cast practice. The latest Mk.3 version allows Lyrics on or off, Vocals on or off and the facility to practise one line at a time - all features are accessible instantly with one click. Children LOVE learning this way and the product is foolproof.
Read the "Sing it!" reviews 'The "Sing it!" products were fantastic.' The Downs School, Bristol. 'Absolutely amazing material.' Mary O'Neill-Delano, Canada. ' "Sing it!" is fantastic for us less musically inclined teachers.' The Coppice Primary, Worcestershire. 'I really appreciate the "Sing it!" component as we often use this in rehearsals.' Newborough East Primary, Victoria, Australia. 'Can I also say that your "Sing it!" CD was brilliant.' Key Stage 2 teacher, Singapore.
CD of Backing Tracks & CD of Vocal Tracks available
No pianist required! Both these CDs include Overture, ALL Songs, Special Effects, Play Ons and Play Offs in the order you need them enabling production and direction to take place without specialist musical expertise.
Full Performance Score available
Encompasses Overture, ALL Play Ons and Play Offs, Songs, Link Music, Cues and Chord Symbols. (Grade 5 / 6 standard). Click "Performance Score" in the "Script & Songs" tab below.
Easy Play Rehearsal Score available
Grade 2 / 3 Standard, click "Easy Play Score" in the "Script & Songs" tab below.
Easily manageable props
Age range: Key Stage 2 Production (7-11 years)
Anchors away and set sail for swashbuckling pirate adventure on the high seas in this piratical musical that's sure to shake your booty! Young twins Jack & Liza Periwinkle yearn for adventure, so imagine their joy at discovering a real life treasure map! But when the infamous Redbeard and his pungent Pirates of the Curry Bean steal the map and kidnap their mother, the race is on to rescue her, reclaim the map and find the treasure! Accompanied by their faithful cat Fiddlesticks, the twins join a mad admiral and his crazy crew on a voyage of adventure that takes them from Old London Docks to the mysterious island of Lumbago in the sea of Sciatica! Will they be first to find the treasure chest, or is a surprise awaiting them that's even better than gold? With colourful characters, sparkling songs and a witty script as sharp as a cutlass, this show is dripping with piratical style!