Penguin Pete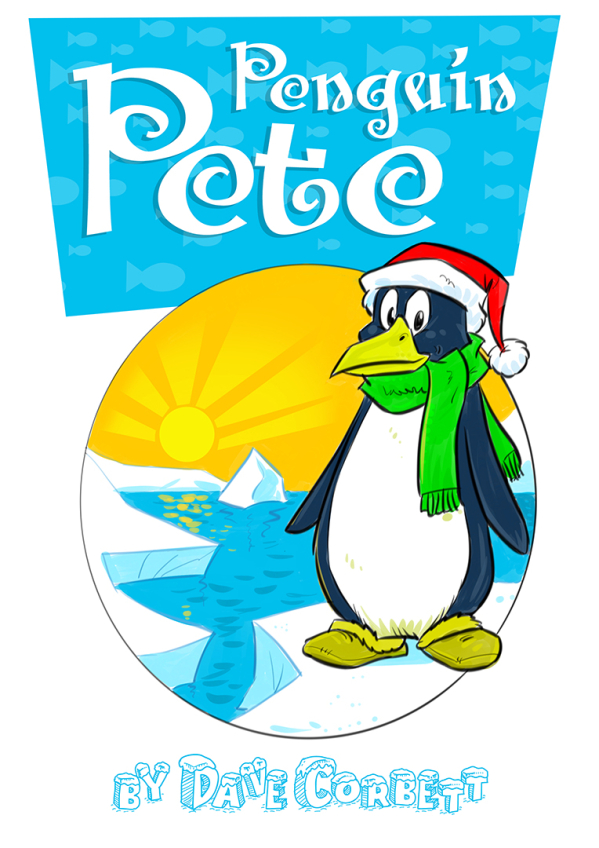 Why choose this Musical?
32 Speaking roles
Easily reduced to 23 speaking roles. Flexible Cast size to suit YOUR group numbers, from 23 actors upwards. See "Casting" tab below for full instructions.
Separate CDs of Vocal and Backing tracks
Piano score available
Very easy to stage and teach
Simple, easy to sing songs with obvious repetition
Extensive production notes included in the script
Visually appealing = maximum cute factor
Equal number of lines for most children Ideal for the NQT Age range: Key Stage 1 Production (5-7 years)
NEW! Instant Scenery with our digital backdrops
A different backdrop for EVERY scene change
Supplied in both a PowerPoint presentation and as individual JPG files.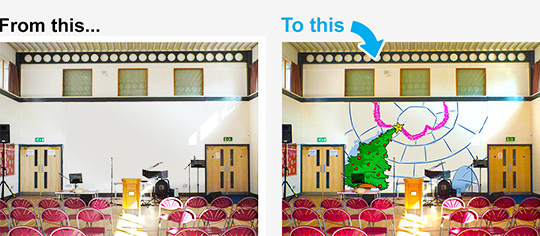 No more Scenery Painting!
Scene One: The South Pole
Its Christmas time at the South Pole and the penguins are opening their presents... fish, fish and more fish! Pete is fed up with receiving the same fishy present every year so decides that he should visit Father Christmas to tell him.
Scene Two: Journeying To The North Pole
Pete begins his journey to the North Pole. He passes through jungles, deserts and bushland, not the sorts of places for a little Penguin! He meets several groups of animals who are curious about his flippy, floppy feet.
Scene Three: Travelling Onwards
As Pete travels onwards he reaches colder climates (your local town!) and has a chilly encounter with Jack Frost and his Frostlets. Although Pete loves the cold he must continue his journey to see Father Christmas.
Scene Four: Friendly Snowman
Waddling on, the weather growing colder and colder, Pete finds himself surrounded by dancing Snowflakes and swirling Wind Clouds. He comes to the aid of some Snowmen who have had their hats blown off by the naughty wind clouds. Grateful for Petes help, the Snowmen offer to take Pete to where Santa lives.
Scene Five: Sleigh Ride
Nearing the end of his travels Pete meets Rudolph and Blitzen who give him a lift on Santas brand new sleigh! Pete finally reaches his destination and informs Santa of his woes. Why didnt you write a letter like everyone else? Santa asks... DOH! Silly Penguin Pete had travelled for so long its nearly Christmas time again. His wish is finally granted when Santa pulls out a pair of slippers from his sack. A pair of slip slops for some very tired flip flops!