Rise And Shine (Infant Production)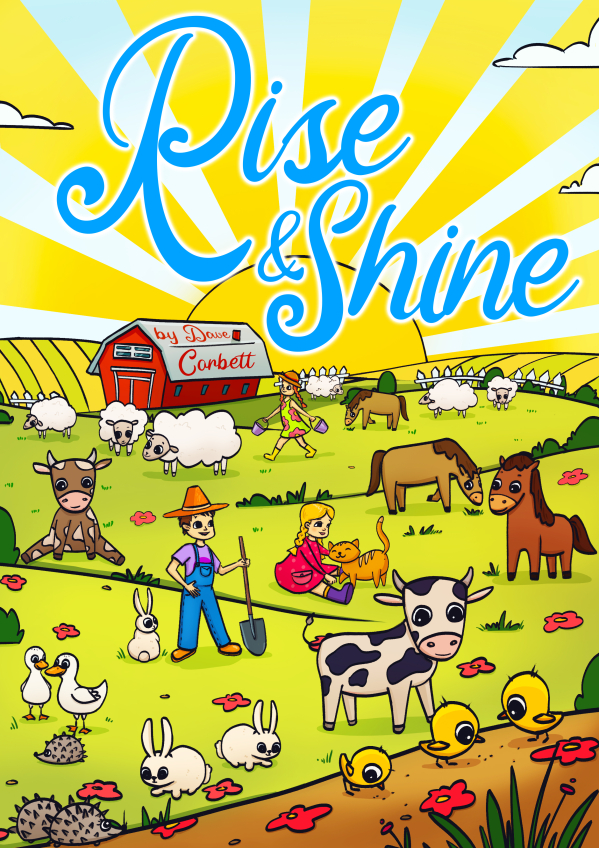 Click HERE to read the Script, look at the Score and listen to the Songs
Rise And Shine (Infant Production)
by Dave Corbett

Pricing & Order Info.
"This musical celebrates Easter brilliantly without upsetting ANY religious sensibilities."
Ayscoughfee Hall School, Spalding, Lincolnshire
An Easter musical that ties in beautifully with your QCA "Life cycles" and "Growing things" topics.
40 speaking roles including cameo parts; easily reduced.
Unlimited chorus parts - as many as you like!
Easy to stage with simple scenery - adaptable.
CD of Backing Tracks available.
CD of Vocal Tracks available.
Easily constructed and manageable props.
Age range: Key Stage 1 Production (4-7 years).
Duration: 30 Minutes.