The Seven Little Penguins (Infant Show)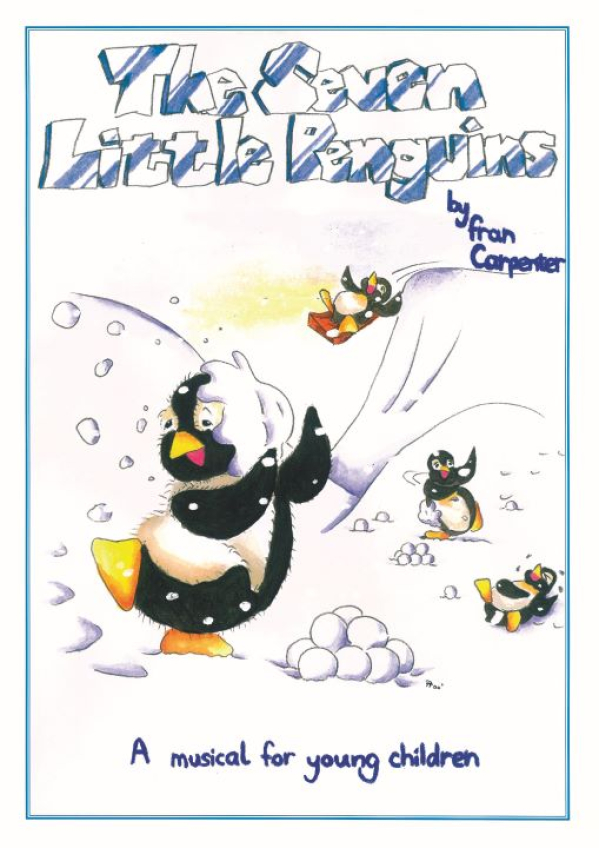 Click HERE to read the Script, look at the Score and listen to the Songs
The Seven Little Penguins (Infant Show)
by Fran Carpenter

Pricing & Order Info.
"A sensational production... the children had huge fun and sang the songs long after!"
Year 1 Teacher - Northwood
Another Key Stage One musical production
16 speaking parts plus many cameo parts; easily reduced or expanded.
Unlimited chorus parts - as many as you like!
Easy to stage with simple scenery - adaptable.
CD of Backing Tracks available.
CD of Vocal Tracks available.
Piano Score available.
Easily constructed and manageable props.
Age range: Key Stage 1 Production (4-7 years).
Duration: 45 Minutes.