Time Lord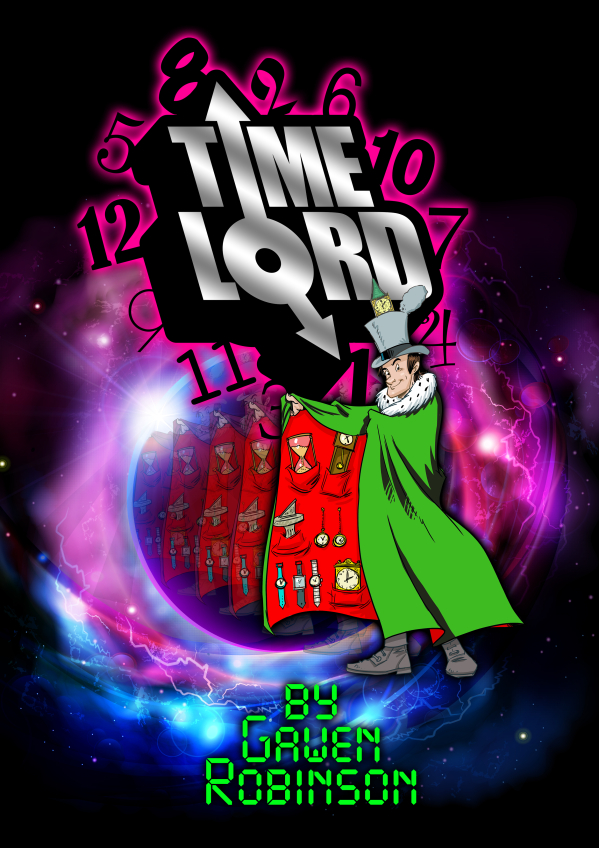 Click HERE to read the Script, look at the Score and listen to the Songs
Time Lord
by Gawen Robinson

Pricing & Order Info.
A thrilling "TIME TRAVEL" adventure!
Minimum Possible Cast Size
21
Flexible Cast size to suit YOUR group numbers, from 21 actors upwards. See "Casting" tab below.
Easy to stage and costume.
CD of Backing Tracks plus essential sound effects available. No pianist required!
CD of Vocal Tracks.
Both these CDs include Overture, ALL Songs, Special Effects, Play Ons and Play Offs in the order you need them enabling production and direction to take place without specialist musical expertise. However - for those of you who prefer a live pianoforte accompaniment, we now have available a superb BRAND NEW Performance Score which encompasses Overture, ALL Play Ons and Play Offs, Songs, Link Music, Cues and Chord Symbols. (Grade 5 standard).
We also have available a BRAND NEW Rehearsal Score (Grade 2 / 3 standard).


Check them out on the "Script and Songs" heading.

Easily manageable props.
Duration - 50 minutes.
Age range - Key Stage 2 Production (7-11 years).