Countdown To Christmas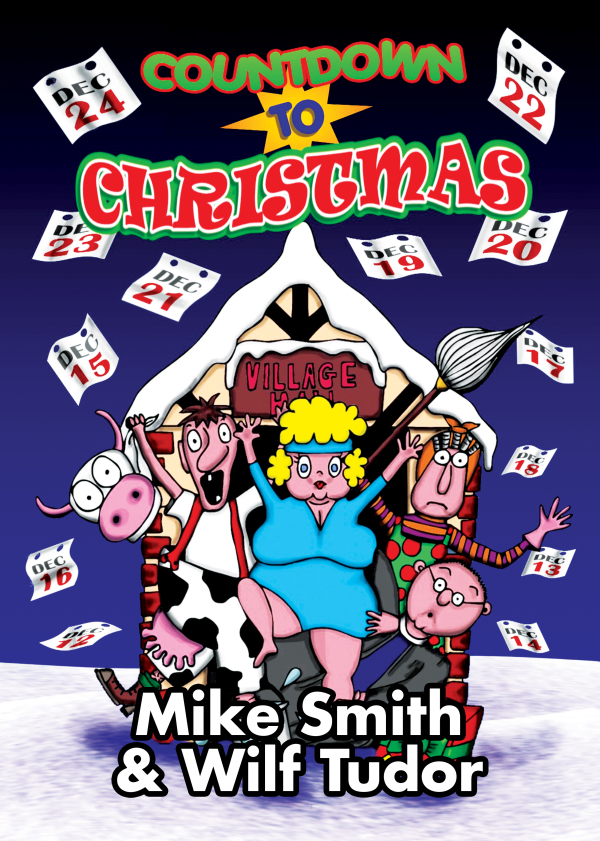 Why choose this Musical?
42 speaking roles plus chorus
Easily reduced or expanded, see "Casting" tab below.
Flexibility
Flexible Cast size to suit YOUR group numbers, from 28 actors upwards. See "Casting" tab below for examples.
Scenes that can be worked on class by class
Easy to stage with simple scenery - adaptable
CDs of Backing Tracks & Vocal Tracks available
No pianist required!
Piano Score (Grade 5 Standard) available
Easily constructed and manageable props
Age range - Key Stage 2 Production (7-11 years)