Ebenezer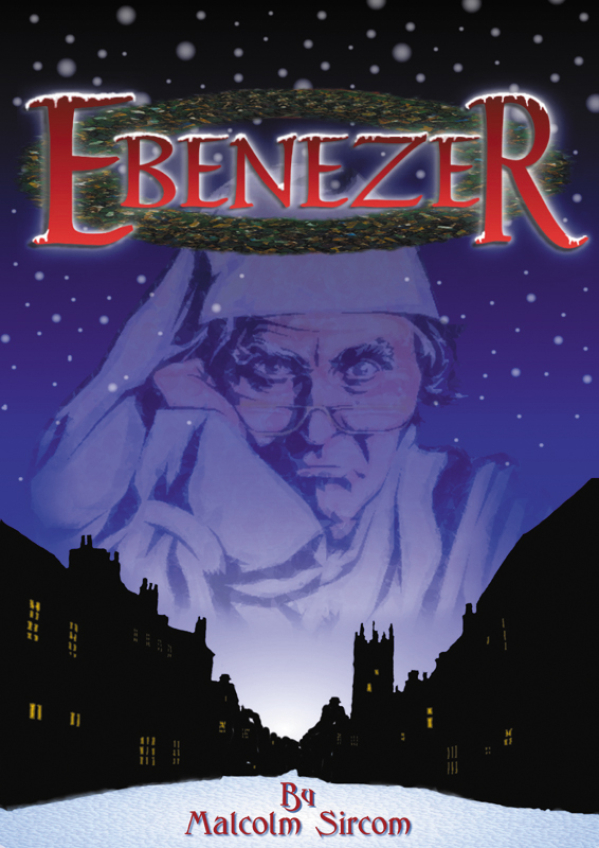 Why choose this Musical?
33 speaking roles
12 additional parts have small singing roles. Flexible Cast Sizes to suit YOUR group numbers, from 45 actors upwards. See "Casting" tab below.
Unlimited chorus parts
Easy to stage with simple scenery - adaptable
"Impossible to lose" props
CDs of Backing Tracks & Vocal Tracks available
Both these CDs include ALL Songs, Special Effects, Play Ons and Play Offs in the order you need them enabling production and direction to take place without specialist musical expertise.
Full Performance Score available
Encompasses ALL Songs, Link Music, Cues and Chord Symbols. (Grade 6 standard). Check it out on the "Script and Songs" tab below.
Easy Play Rehearsal Score available
We also have available a BRAND NEW Rehearsal Piano Score (Grade 3 standard). Check it out on the "Script and Songs" tab below.
Age range - Key Stage 2 Production (7 - 11 years)
NEW! Instant Scenery with our digital backdrops
A different backdrop for EVERY scene change
Supplied in both a PowerPoint presentation and as individual JPG files.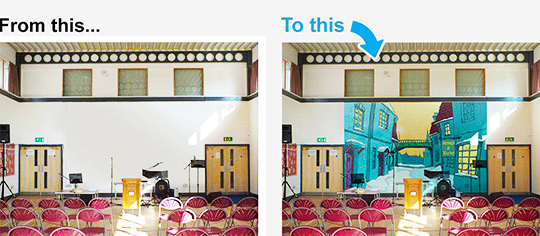 No more Scenery Painting!

Ebenezer
"

This is a great script that draws the audience in from the beginning! I deffinitly reccommend this for younger schools. Really cute songs with a brilliant script.

"
Anon, Anon, Anon
---

Ebenezer
"

An absolutely brilliant show. The children and audience loved every minute. DO IT!

"
Anon, WOODS FOUNDATION SCHOOL, NOTTINGHAM
---

Ebenezer
"

Fantastic music - great - loved it all.

"
Daniel Harrison - Producer.
---

Ebenezer
"

An excellent version of "A Christmas Carol". Songs are wonderful and easy to learn. Excellent for a whole school production. Parents rated it as outstanding.

"
Anon, Oakhill School, USA
---