Pictures Of A Christmas World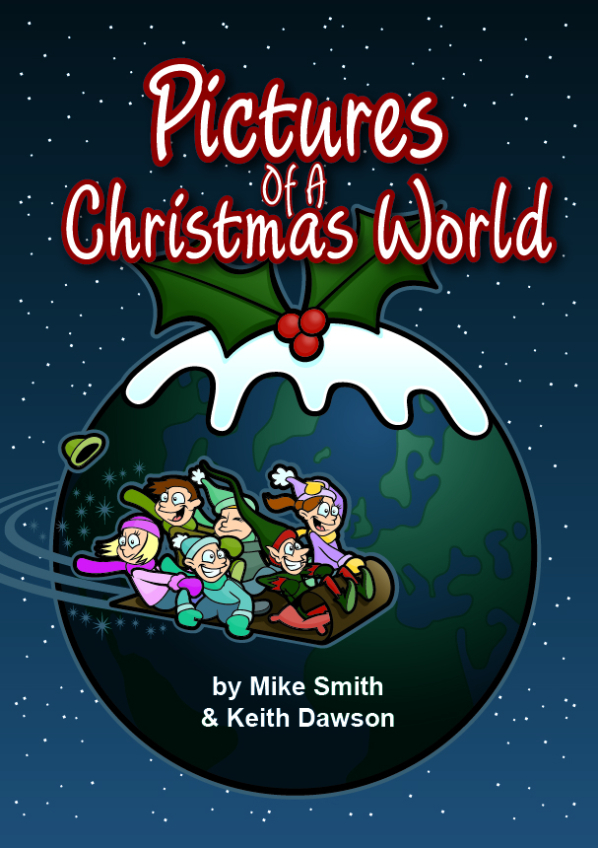 Why choose this Musical?
Flexibility
Flexible Cast size to suit YOUR group numbers, from 36 actors upwards. See "Casting" tab below.
Unlimited chorus parts - as many as you like!
Easy to stage with simple scenery - adaptable.
CDs of Backing and Vocal Tracks available
Piano Score (Grade 5 Standard) available.
Easily constructed and manageable props.
Age range: KS2 (7 - 11 years)
Duration: 50 Minutes