Santa's Hat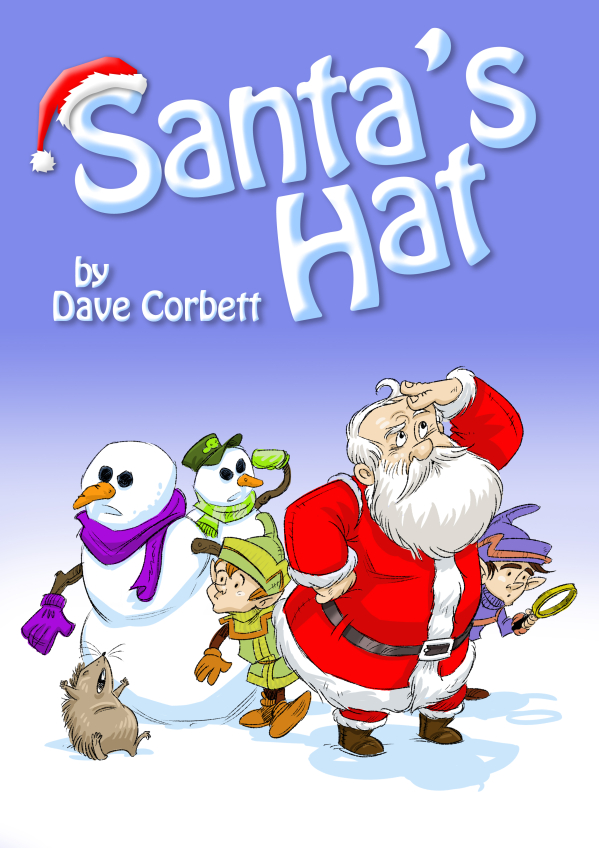 Why choose this Musical?
26 Speaking roles
Easily expanded or reduced to suit YOUR group numbers, from 17 actors upwards. See "Casting" tab below.
Unlimited chorus parts
Flexible to stage with simple, adaptable scenery and costume
CDs of Backing Tracks and Vocal Tracks available
Easy Play Piano Score (Grade 4 Standard) available
Easily constructed and manageable props
Age range - Key Stage 1 Production (4-7 years)
Everything is ready for Santa to deliver his presents, but he has lost his hat! The elves ask the snowmen and the sleepy hedgehogs if they have seen it. It turns out that Santa has been sitting on it all the time !