When Sasha Got Swept Up The Chimney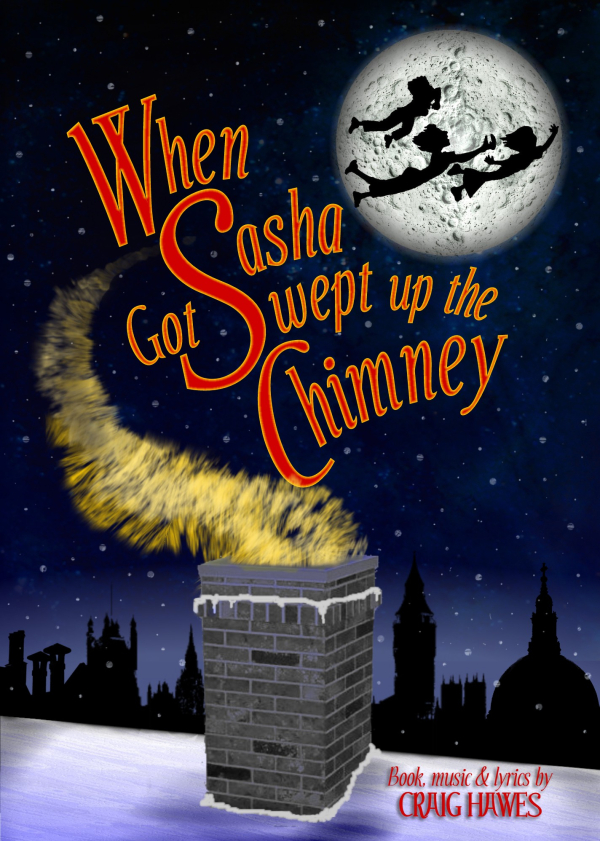 Why choose this Musical?
37 speaking roles
This can be reduced to 24 speaking roles. See "Casting" heading or "Production Notes" in Script Sample.
Unlimited chorus parts
Easy to stage with simple scenery - adaptable
CDs of Backing Tracks & Vocal Tracks available
No pianist required! Both these CDs include Overture, ALL Songs, Special Effects, Play Ons and Play Offs in the order you need them enabling production and direction to take place without specialist musical expertise.
Full Performance Score available
Encompasses Overture, ALL Play Ons and Play Offs, Songs, Link Music, Cues and Chord Symbols. (Grade 5 / 6 standard). Click "Performance Score" in the "Script & Songs" tab below.
Easy Play Rehearsal Score available
Grade 2 / 3 Standard, click "Easy Play Score" in the "Script & Songs" tab below.
Easily constructed and manageable props
Age range - Key Stage 2 Production (7-11 years)
NEW! Instant Scenery with our digital backdrops
A different backdrop for EVERY scene change
Supplied in both a PowerPoint presentation and as individual JPG files.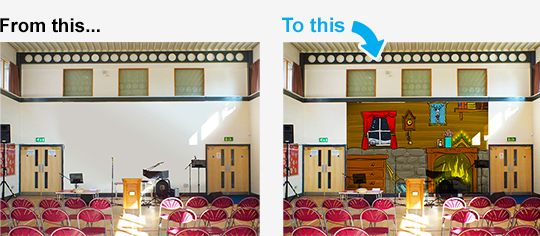 No more Scenery Painting!