Starlight (Nativity)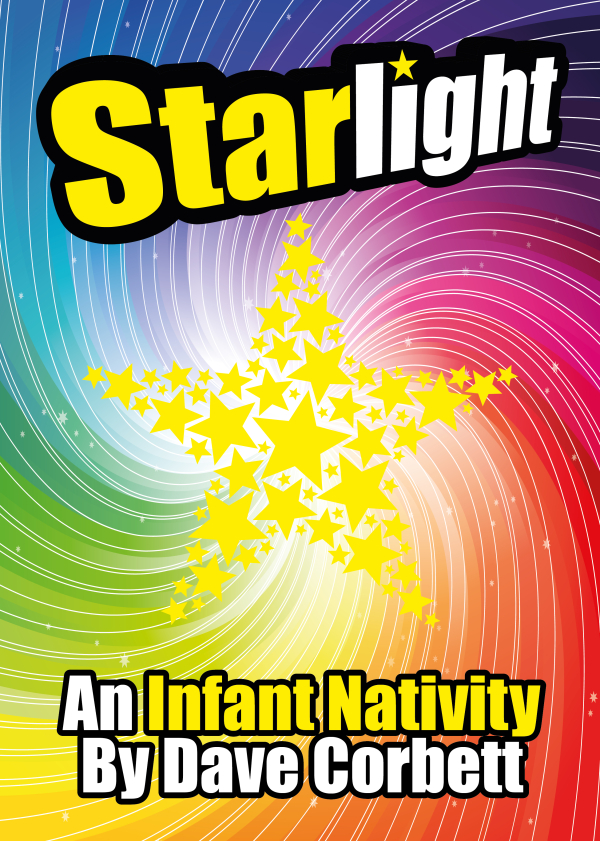 Why choose this Musical?
Flexible cast size to suit YOUR group numbers
From 29 actors upwards. See "Casting" tab below.
Scope for as many extras as you like
Suitable for the inclusion of "Early Years"
Excellent choice for the novice Infant Nativity producer
Extensive Production Notes included in script
Hints and tips for NQTs
Lovely repetition in songs for easy learning
Backing Tracks CD available
Vocal Tracks CD available
Easy Play Piano Score (Grade 4 Standard) available
Age range - Key Stage 1 Production (5-7 years)
NEW! Instant Scenery with our digital backdrops
A different backdrop for EVERY scene change
Supplied in both a PowerPoint presentation and as individual JPG files.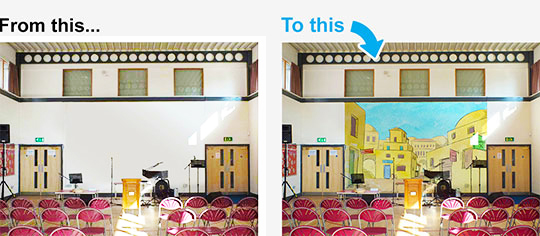 No more Scenery Painting!
"Starlight" is VERY easy to stage making it suitable for small schools with limited staging facilities.
This would be a good choice for anyone producing an Infant Nativity for the first time.
Hints & tips for N.Q.Ts are included in the script.
The Songs have lovely repetition and one song in particular - "There's a Star" - is an absolute show-stopper.
All your parents will be humming this as they leave ...and for days afterwards.
"Starlight" brings in the "Herod" aspect of the story - your boys will be very engaged.
There are 23 speaking roles and a solo song for Mary.
You can cast as many extras as you like as the script allows for this with roles for Guards, Angels, General Public, Additional Travellers, Attendants, Stars & Market Traders.
"Starlight" is suitable for the inclusion of "Early Years".