A Song For All Our Heroes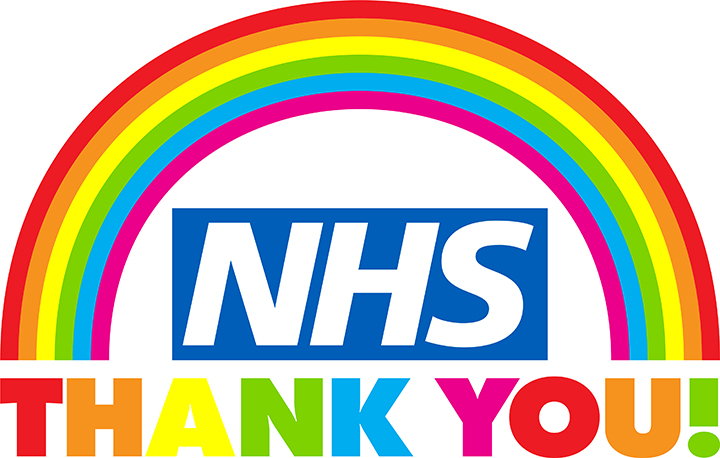 Inspired by Captain Tom's incredible efforts to raise money for the N.H.S., Philip Trumble has written this beautiful tribute song to all our heroes.
Simply press the play button below to listen to the song:

Philip is a long standing friend of Musicline and has given permission to us to make the song available, for FREE, to schools. We've provided MP3 files of both a vocal and a backing track, a PDF of the lyrics and even our fantastic karaoke-style "Sing it!" app.
All completely FREE of charge.
You could use the song as part of a school assembly or concert. It would fit in well with 'PSHE', the 'Recovery' Curriculum and/or the 'Resilience' focus.
If you like the song please share it and consider making a donation to NHS Charities Together or Artventure Trust Limited who provide care and art activities to adults with learning disabilities, physical impairment and autism.
Please follow the links below to donate.
www.nhscharitiestogether.co.uk
www.art-venture.co.uk
On behalf of Philip and everyone at Musicline, a BIG THANK YOU to all our heroes.
FREE

"A Song For All Our Heroes"

Written by Philip Trumble. Backing track by Philip Trumble. Vocals by Yessica Gillies. Engineering by Steve Titford.

Depending on your device and browser, you may need to right click on each button and select "Save target as...", or words to that effect, in order to properly download the files to your device.

Vocal Track MP3 (8.37 MB) Backing Track MP3 (9.17 MB) Lyrics PDF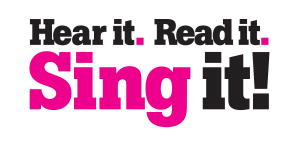 Also, check out our awesome "Sing it!" app for a karaoke style sing along! Click the link below which will open in a new tab:
Sing It! Karaoke Link
"A Song For All Our Heroes" © Philip Trumble 2021. Permission of the copyright owner is required for any other form of public performance/arrangement of the song. Please Contact Us for details.