Who? (Nativity)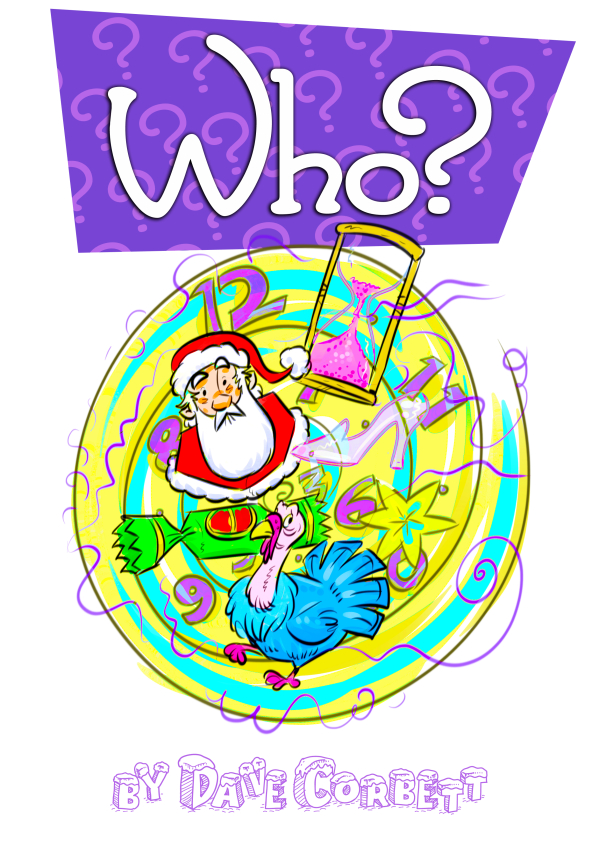 Why choose this Musical?
23 Speaking Roles
Flexible Cast size to suit YOUR group numbers, from 23 actors upwards. See "Casting" tab below.
Any number of chorus parts
CDs of Backing Tracks and Vocal Tracks available
Performance/Rehearsal piano score available
Extensive production notes included in script
Ideal for a whole small school or drama group
Time travel story line that's appealing to pupils
Uplifting, inspiring songs
Easily constructed and manageable props
Age range - Key Stage 2 (age 7-11)
Two time travellers, Doctor When and Doctor What, arrive from the future at our Christmas time. They visit a store, a pantomime, a cracker factory and a turkey farm trying to discover what Christmas is all about. Eventually they travel even further back in time to discover a very special baby.
"Who" is a Christmas production with a fun time travel theme which is particularly appealing to older boys. Its uplifting songs are sure to inspire pupils and get the audience tapping their toes!