The Wind In The Willows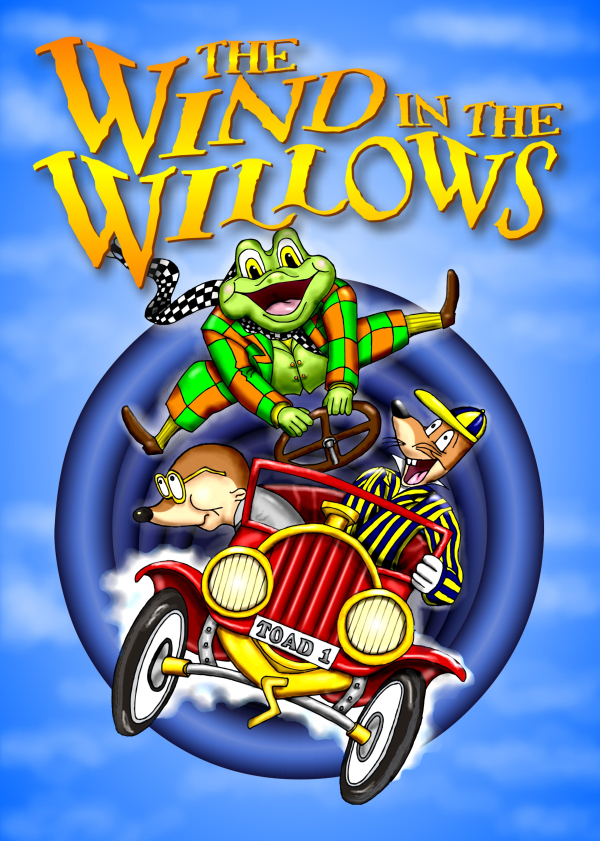 Click HERE to read the Script, look at the Score and listen to the Songs
The Wind In The Willows
by
Mike Smith
Pricing & Order Info.
Adaptation of Kenneth Grahames Delightful Tale
14 speaking roles plus several cameo parts; easily reduced or expanded.
Unlimited chorus parts.
Easy to stage with simple scenery - adaptable.
CD of Backing Tracks available.
CD of Vocal Tracks available.
Piano Score available.
Easily constructed and manageable props.
Age range - Key Stage 2 Production (7-11 years).
Duration - One hour 15 minutes.
Share this product with friends or colleagues...
The story is set in a narrative style with cameo scenes acted out.
The show is an adaptation of Kenneth Grahame's delightful tale of Rat, Mole, Badger and Toad and contains 10 catchy and lyrical tunes. There are 14 main characters, plus many smaller parts and chorus for youngsters aged 7 to 11.