The Wind In The Willows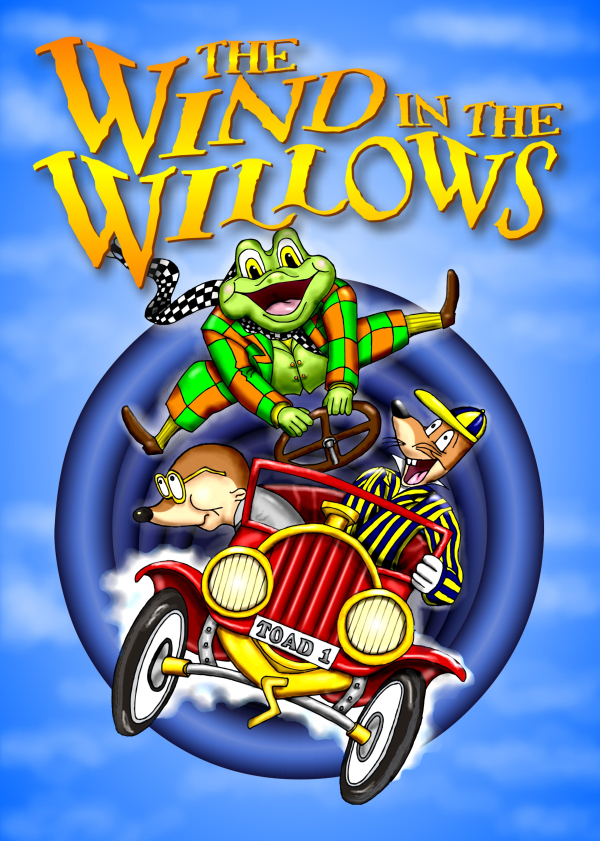 Click HERE to read the Script, look at the Score and listen to the Songs
The Wind In The Willows
by
Mike Smith
Pricing & Order Info.
Adaptation of Kenneth Grahames Delightful Tale
14 speaking roles plus several cameo parts; easily reduced or expanded.
Unlimited chorus parts.
Easy to stage with simple scenery - adaptable.
CD of Backing Tracks available.
CD of Vocal Tracks available.
Piano Score available.
Easily constructed and manageable props.
Age range - Key Stage 2 Production (7-11 years).
Duration - One hour 15 minutes.
Share this product with friends or colleagues...