The Little Shepherd (Nativity)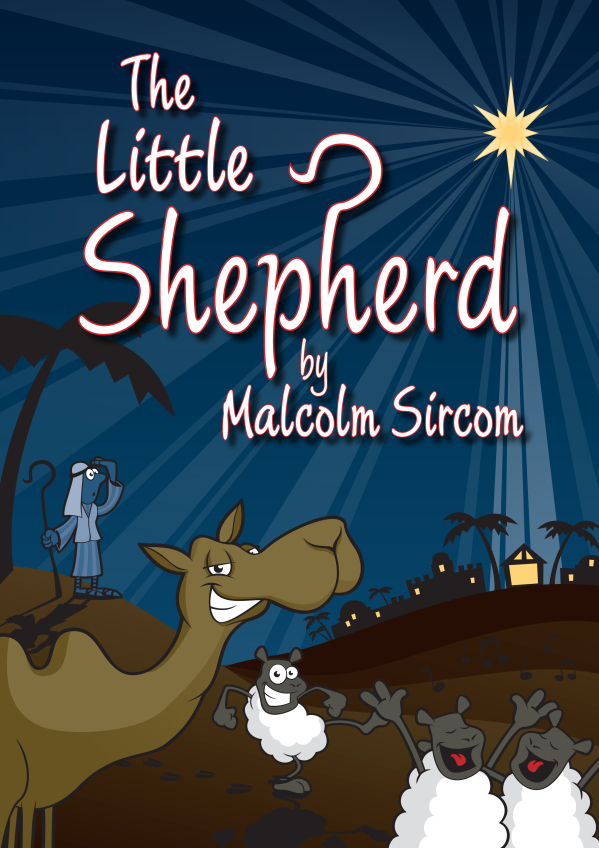 Why choose this Musical?
49 speaking roles plus cameo parts
Easily reduced, see "Casting" tab below for full instructions.
Unlimited chorus parts
Flexible to stage with simple scenery - adaptable
CDs of Backing Tracks & Vocal Tracks available
Piano Score (Grade 5 Standard) available
Easily constructed and manageable props
Age range - KS2 Musical Production (7-11 years)
Non-speaking parts for Infants
NEW! Instant Scenery with our digital backdrops
A different backdrop for EVERY scene change
Supplied in both a PowerPoint presentation and as individual JPG files.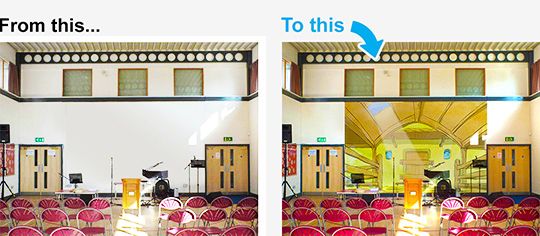 No more Scenery Painting!
The story of David, a shepherd boy, who desperately wants to see the baby Jesus. Eventually his wish is granted after many incidents and distractions, including meeting the Three Kings and the Three Wise Men! This lively script views the nativity story from a child's angle and has many humorous moments - Doris the dancing camel and four rebellious sheep among them. Even the Wise Men would be pushed to make the top stream... There are 49 speaking parts for ages 7 to 11, which can easily be reduced if necessary, as well as a choir. Starting and finishing with a carol, there are some half dozen catchy, original songs during the action.