Christmas Rhyme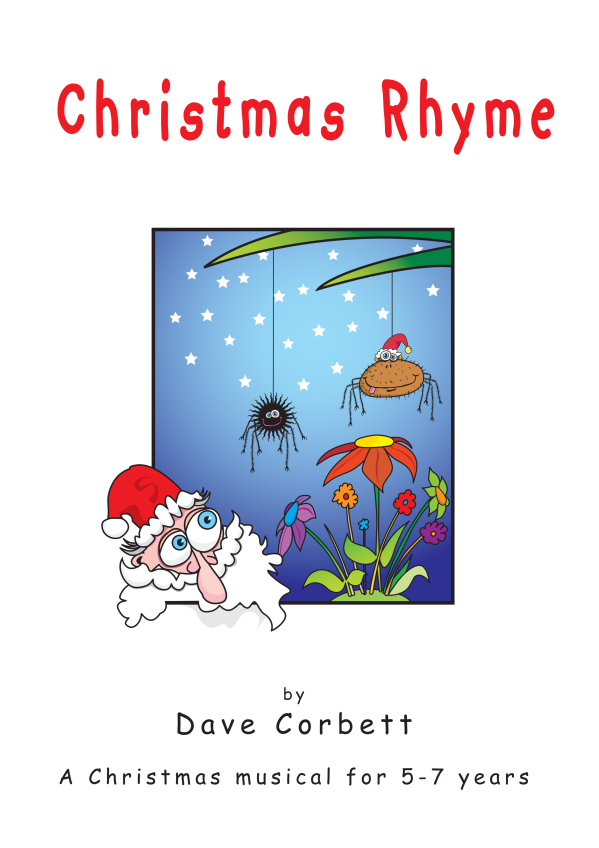 Why choose this Musical?
37 Speaking Roles
Flexibility
Flexible Cast size to suit YOUR group numbers, from 29 actors upwards. See "Casting" tab below.
Good repetition in songs
Easy Play Piano Score (Grade 3/4 Standard)
Separate CDs of Vocal and Backing Tracks available
Age Range - Key Stage 1 (5 - 7 years)
Father Christmas visits the Land of Rhyme. He gives perfect presents to Humpty Dumpty, Mary Mary, Little Miss Muffet and others. What a clever Santa!
Christmas Rhyme is a lovely, simple Christmas production complete with a cast of traditional nursery rhyme characters.