Jesus In The Manger (Nativity)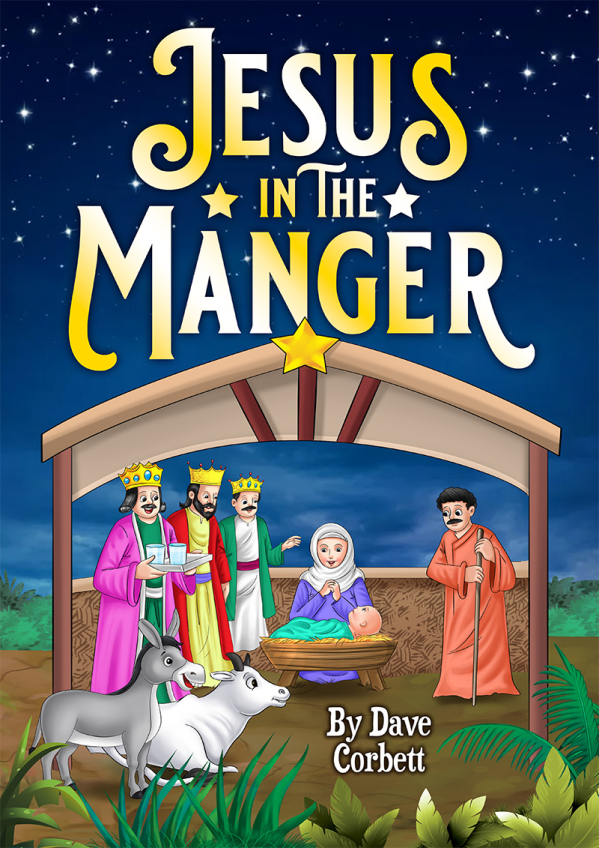 Why choose this Musical?
Any number of chorus parts
Flexibility
Flexible Cast size to suit YOUR group numbers, from 26 actors upwards. See "Casting" tab below.
Simple, easy to sing songs
Wide distribution of lines between characters
Very easy to stage and teach
CDs of Vocal and Backing Tracks available
Easy Play Piano Score (Grade 4 Standard) available
Age range - Key Stage 1 Production (5-7 years)
NEW! Instant Scenery with our digital backdrops
A different backdrop for EVERY scene change
Supplied in both a PowerPoint presentation and as individual JPG files.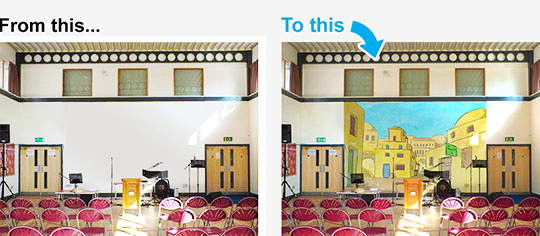 No more Scenery Painting!
Mary and Joseph have to travel to Bethlehem, a long and hard journey, and Mary is soon to give birth to a baby boy. Unfortunately, they arrive to find the city is very busy and there's no room at any of the inns. Meanwhile, three Kings travel from a far off land bearing gifts for the new baby.
This traditional nativity story, is presented here as an easy to learn musical production. Simple to stage, with small, non-demanding roles spread across a range of characters, Jesus In The Manger is the perfect traditional Christmas production for children aged 5 - 7 years.