Mend The Manger (Nativity)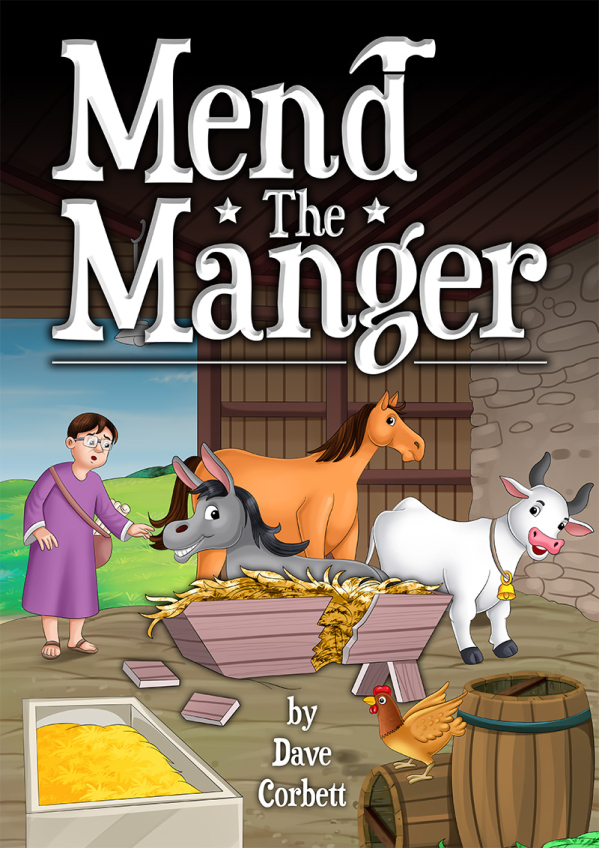 Why choose this Musical?
Flexibility
Flexible Cast size to suit YOUR group numbers, from 27 actors upwards. See "Casting" tab below.
Optional roles for extras
Unlimited chorus parts
Very simple to stage
Suitable for inclusion of "Early Years"
CDs of Backing and Vocal Tracks available
Piano Score (Grade 4 Standard) available
Extensive Production Notes included in Script
Age range - Key Stage 1 Production (5-7 years)
NEW! Instant Scenery with our digital backdrops
A different backdrop for EVERY scene change
Supplied in both a PowerPoint presentation and as individual JPG files.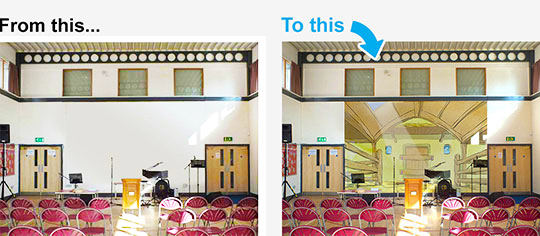 No more Scenery Painting!
"Mend the Manger" is easy to stage making it very suitable for N.Q.Ts tackling their first Infant Nativity.
Hints and tips for NQTs are included in the script.
Extensive Production Notes steer you well clear of any potential pitfalls.
The songs are very straightforward with lots of repetition.
Although the donkey has a solo singing part, don't forget that this part can be either a male or female role.
There are 29 speaking roles with as many cooks, cleaners, servants etc. as you wish.
"Mend the Manger" is suitable for the inclusion of "Early Years".