Glint Of Gold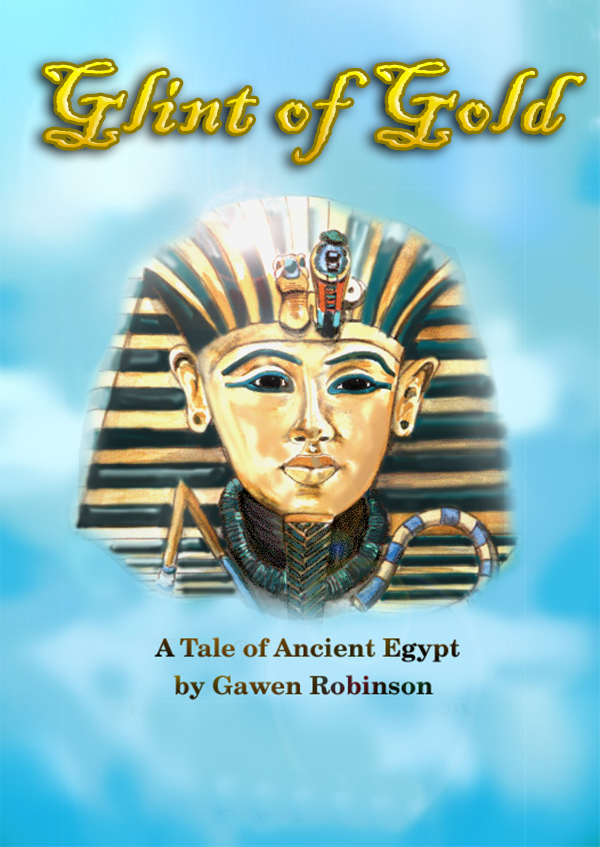 Why choose this Musical?
Editable Word Doc Script available
15 speaking roles plus several cameo parts
Allowing for flexible casting. Full instructions given for example cast sizes of 53 or 24 actors. (See "Casting" tab below).
Unlimited chorus parts
Easy to stage with simple scenery - very adaptable
CD of Backing Tracks available
No pianist required! This CD includes ALL Backing Tracks in the order you need them enabling production and direction to take place without specialist musical expertise.
CD of Vocal Tracks available for learning the songs
Full Performance Piano/Vocal Score available
Encompasses ALL Songs, Cues and Chord Symbols (Grade 5 standard). Click "Performance Score" in the "Script & Songs" tab below.
Easy Play Rehearsal Piano/Vocal Score available
Grade 2/3 Standard. Click "Easy Play Score" in the "Script & Songs" tab below.
Full Production Notes
Check out the "Production Notes" in the "Script Sample" below for full details of "Glint of Gold".
Easily constructed and manageable props
Age range: Key Stage 2 Production (7-11 years)
Duration: 45 minutes
Set in November 1922, the story begins with Howard Carter's famous discovery of the tomb of Tutankhamun. Along with Lord Carnarvon and his daughter Lady Evelyn Herbert, Carter enters the tomb and is astounded by the treasures buried for over 3,000 years. Before long the visitors discover the story of this little known king through the writing on the walls of the tomb. These story-telling pictures are called hieroglyphs and in the play they come to life, teaching the audience all about Ancient Egypt. King Tutankhamun, who had rested in peace for thousands of years, is now awakened and with help needs to learn part of the "Book of the Dead" before he can join his father (The god Osiris) among the stars. In the meantime however, we learn all about hieroglyphs, Queen Hatshepsut, Egyptian society, the gods and pyramids.