Having Fun At Christmas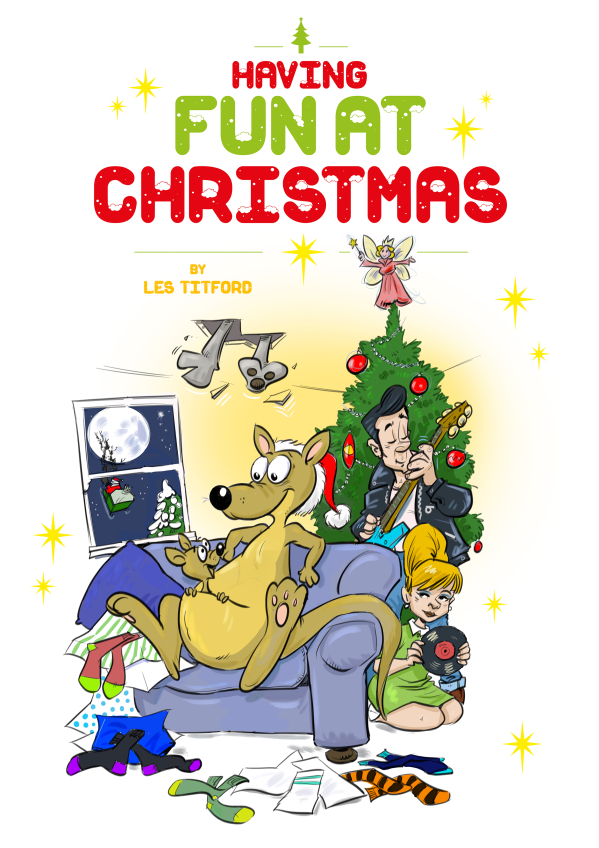 Why choose this Musical?
Adaptable
Use as a whole work or as single items (class assemblies).
Save Time
Each class rehearses its own sketch.
Free The School Hall Up!
No need to use the school hall until dress rehearsal time.
No Scenery Required
Very easy to stage as no scenery is required.
Flexible Casting
Script contains cast list instructions for both large (30+) and small (13 to 19) cast sizes for every sketch. (see "Casting" tab below for full details)
Festive Fun!
Fun and funny but the spirit of Christmas is not forgotten.
Multi-use Songs
Songs can be used as Christmas "Assembly" material without the accompanying sketch.
Suitable material for children aged 5 to 11
Includes material suitable for the inclusion of Key Stage 1 children if required.
CDs of Backing and Vocal Tracks available
Click the "Scripts and Songs" tab below to listen to these songs.
Easy Play Piano Score available
Especially written for ease of playing by Grade 5 pianists.
Duration
50 to 60 minutes for the whole show or 5 to 8 minutes for each sketch.